OBJECTIVE:  
Grow HHP by getting oral care shopper who do not use mouthwash to see the value of incorporating and regularly using Listerine® (the leader in the fight against mouth germs), as part of their oral care routine.
MY ROLE:
Created a key visual that educates, disgusts and disrupts the shopper and effectively triggers a need for them to add Listerine to their oral care routine.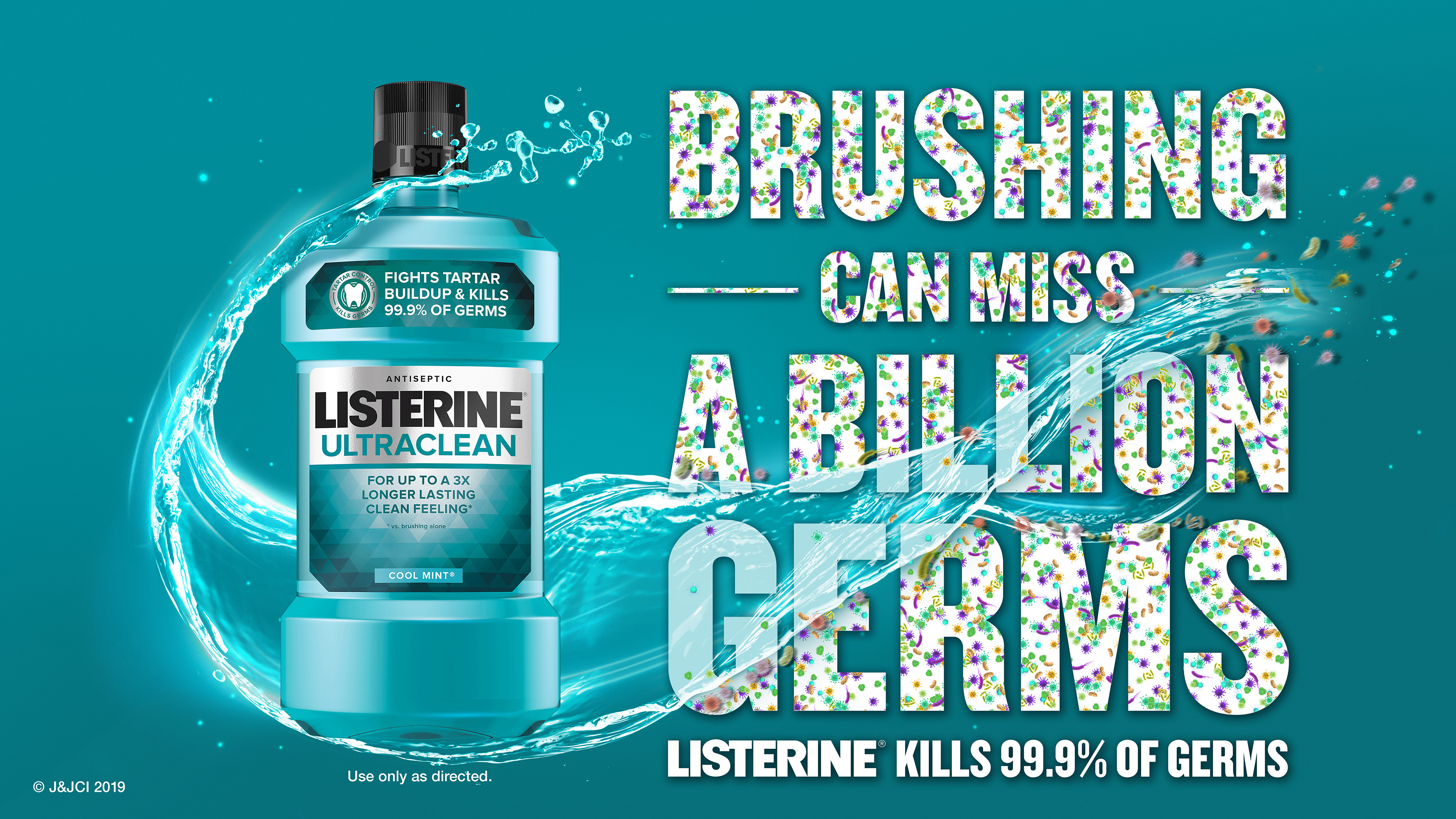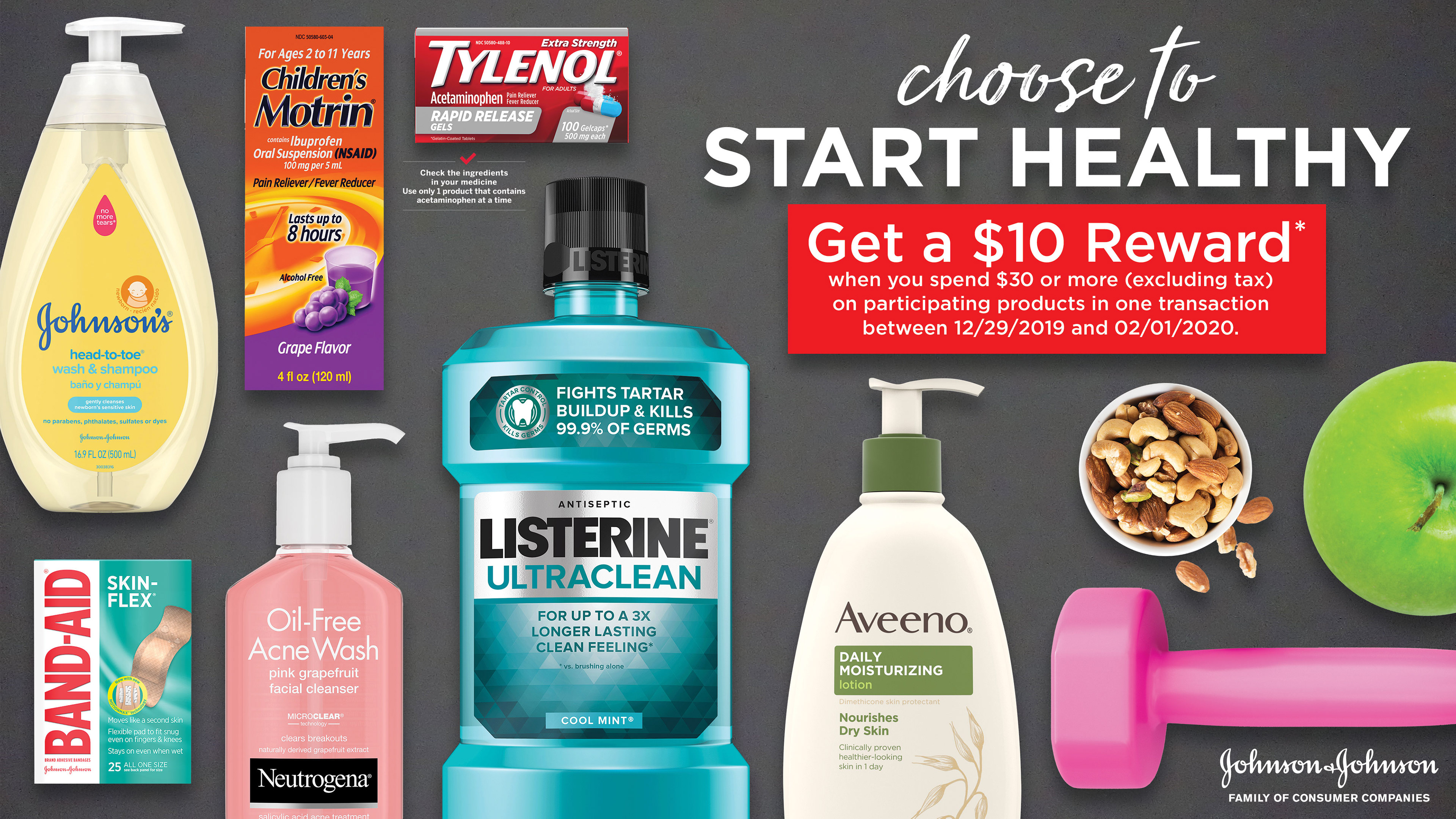 OBJECTIVE:
Develop a unified visual for a January Healthy New Year promotion that brings J&J consumer brands together in a natural way.  
MY ROLE:
Created a key visual that brings together J&J products and healthy lifestyle cues to remind them to choose a healthier start to their new year. 
OBJECTIVE:
Develop a National Commercial Event with a big shopper activation idea, that can be brought to life across multiple key touch points and a full activation plan.
MY ROLE:
Partnered with my copywriter to strategically bring to life a key visual that targeted GenZ and their love for music and skincare.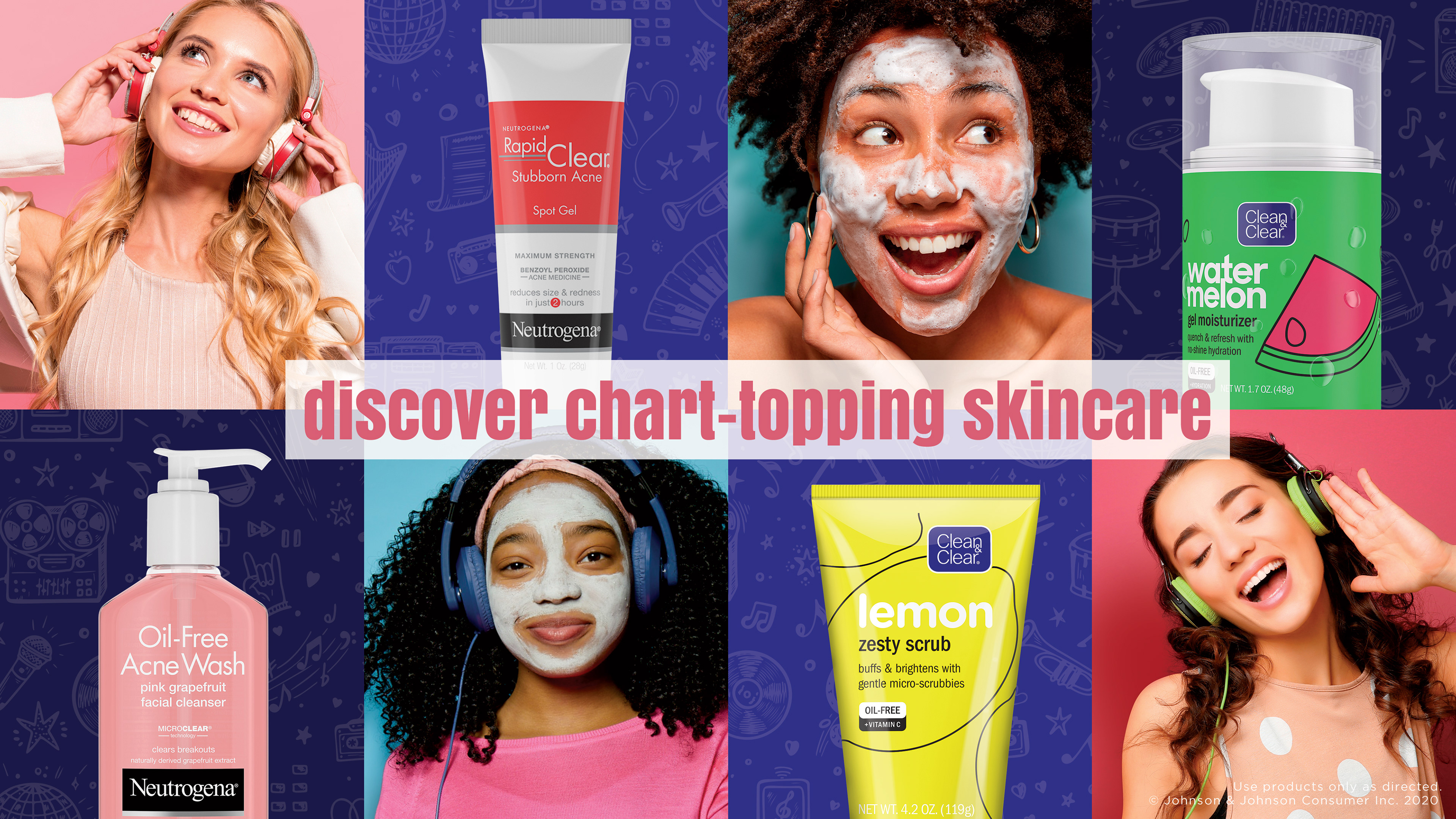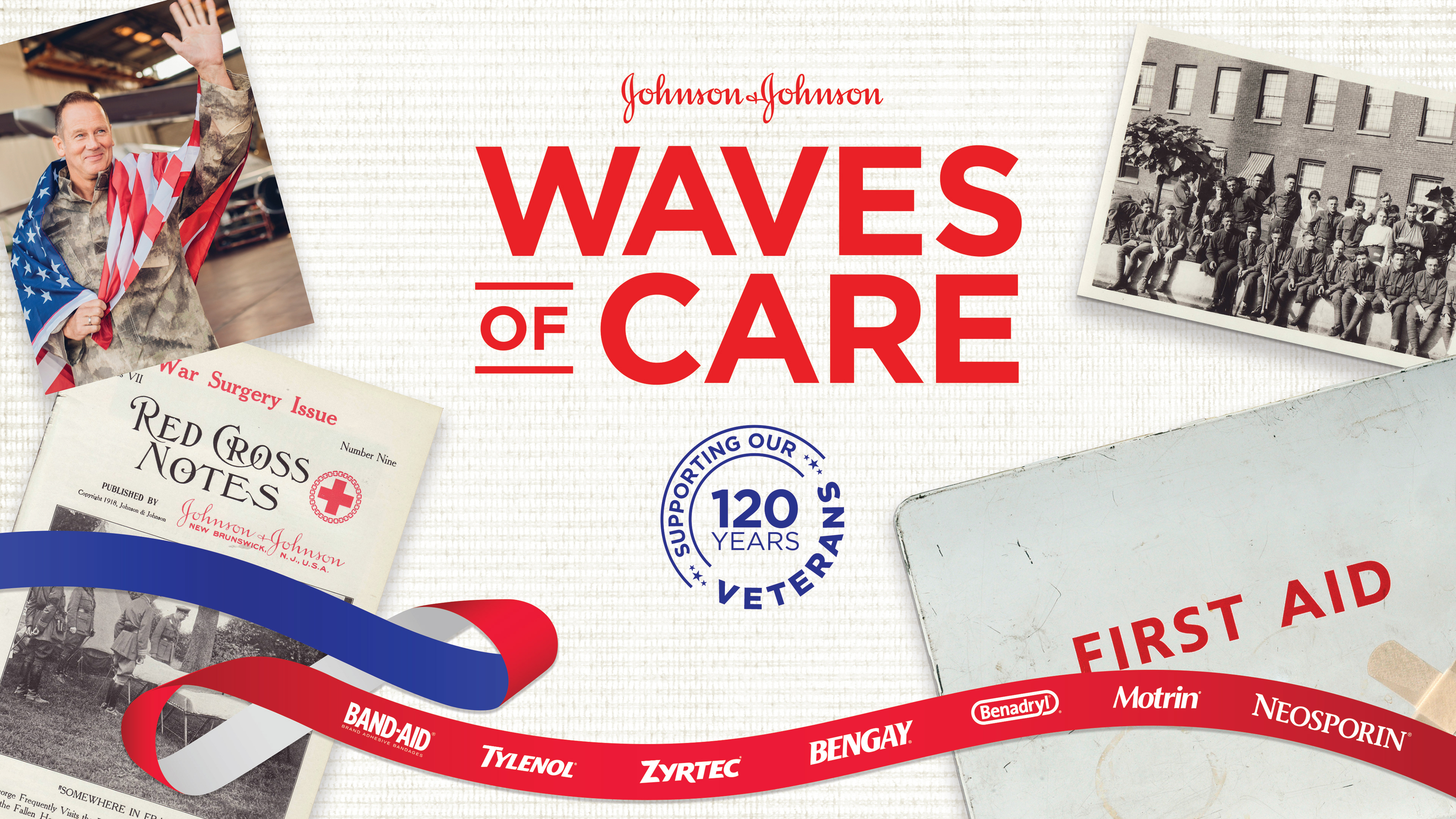 OBJECTIVE:
Develop an ownable platform that highlights the commitment of J&J to meeting the H&W needs of veterans over the past 120 years.
MY ROLE:
Together with my copywriter and VP,GCD, we created a platform and key visual that showcases J&J's journey of continued care for Veteran's. We partnered with the USO for a promotional overlay that donated up to $250,000 to support USO Family Strengthening Programs.